We are closed at the moment. Ordering system is disabled.
×
Choose and Enjoy
Enjoy delicious Chinese cuisine! Try our Spicy Calamari, Pad Thai or Beef Stir Fried with Broccoli! Order online for Delivery or Pick-Up!
Rice dishes
prepared various ways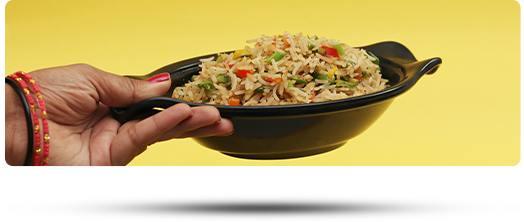 Fried Rice with Egg and Spring Onion
Fried Rice with Basil, Egg, Chicken, Bell Pepper and Onion
Fried Rice with Egg, Chicken, Beef and Shrimp
and More!
See full menu
our reviews
WE like Plat De Pates Hong Mere
Everything was delicious; wonton soup, chicken general tao, spring rolls, Spicy peanut wontons, Shanghai noodles. Thank you so much!
Excellent service! Great food, good portions, prompt delivery. I have found a Chinese restaurant I will be going back to! Very Tasty !
Awesome Place! Very fast and efficient delivery. Food was hot, well done, good portion! Thank you!
contact us
for delivery or pick up!
3795 Wellington St,
Verdun, QC Canada
H4G1V1
Tel: 514-508-6418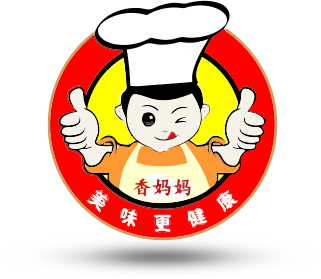 Order online
11:00 - 20:45
11:00 - 20:45
11:00 - 20:45
11:00 - 20:45
11:00 - 20:45
11:00 - 20:45